Ready to turn up the volume? Here's how you can amplify your story with stand-out creative.
Need help with your online presence...
Our society has become used to information at our finger tips and it's no secret that you have to be online if you want people to find you. We can help you establish an online presence on the platforms that make sense for you. Cater to your customer's expectations and amplify their experiences with an online strategy that is curated specifically for them.
or, some one-of-a-kind print collateral?
Let's not count "print" down for the count. With online being the dominant channel, print just needs to step up its game. Creating foundational collateral that leaves an impression is about more than cramming all that you can on to a letter-sized brochure. We can help you create delightful and dynamic pieces that capture the attention of your audience.
Marketing + Creative Services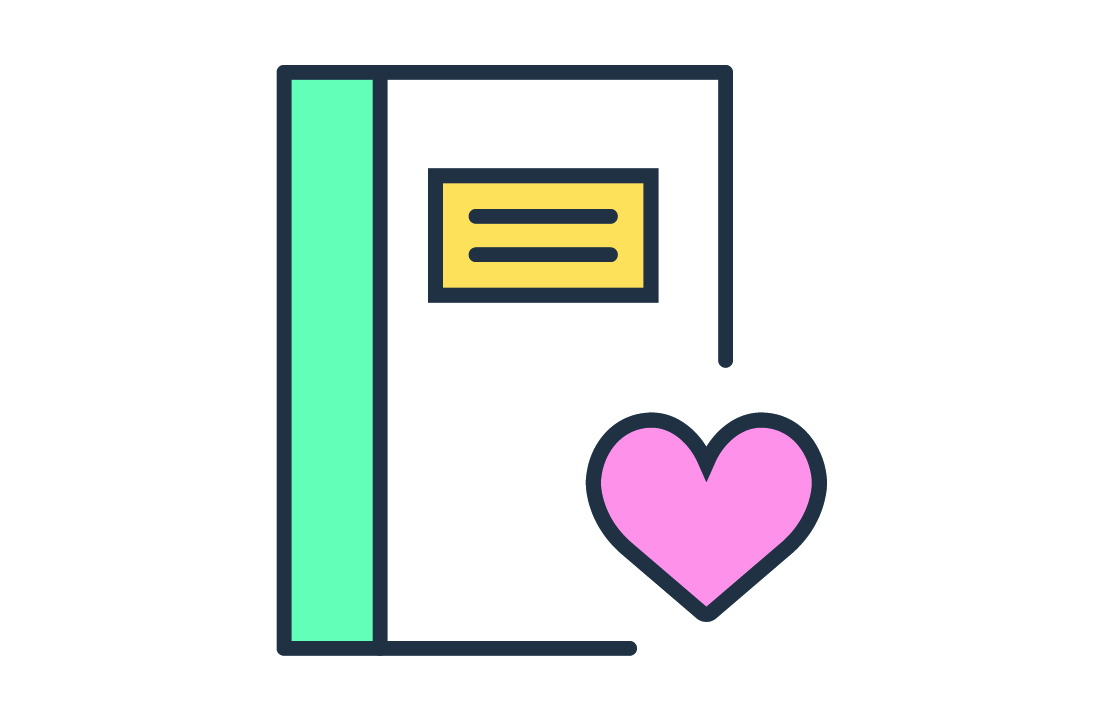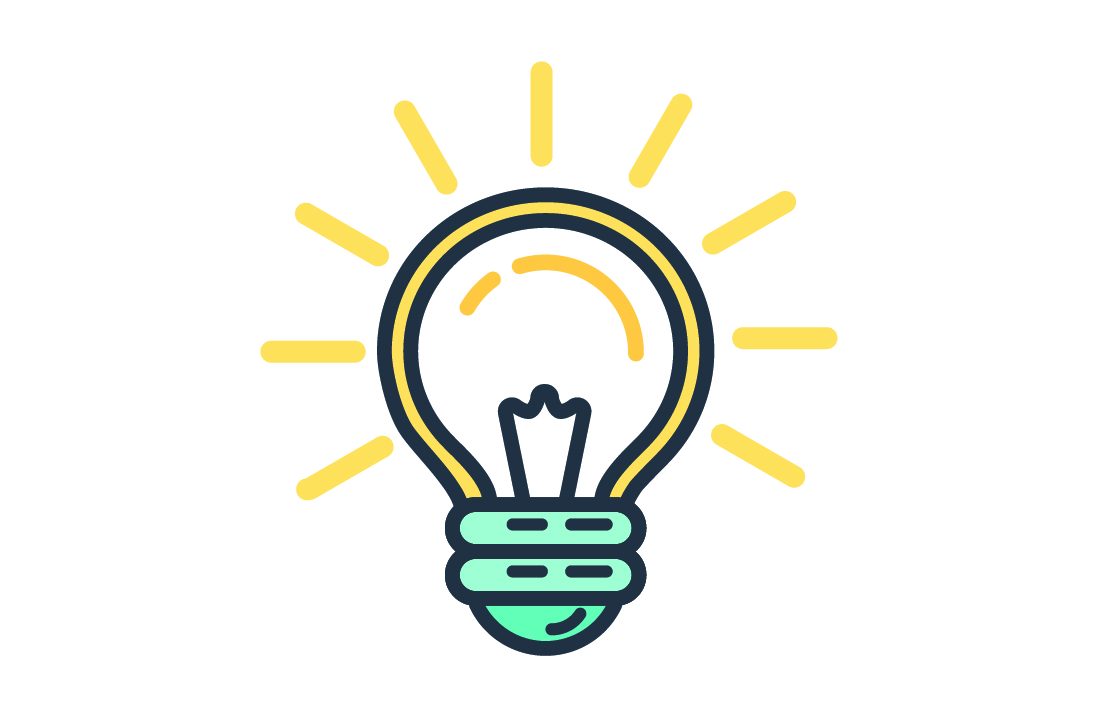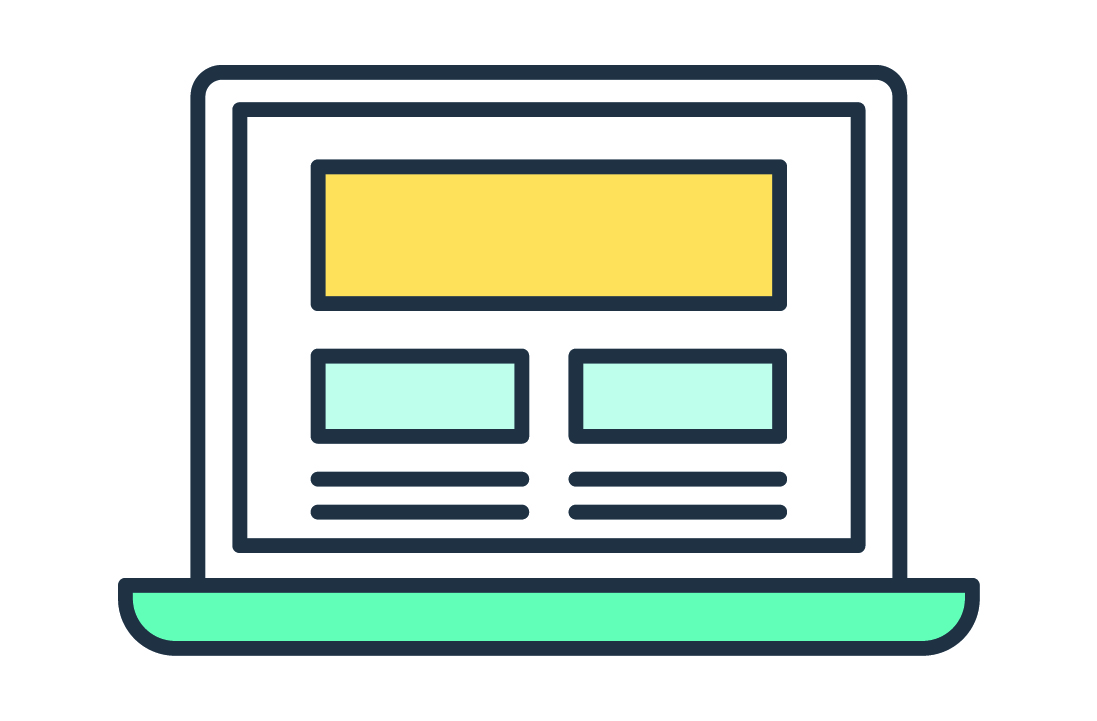 EBOOKS + DIGITAL DOWNLOADS
More than a pretty face...
The gig economy has arrived and with it so has the rise of competition in the web and marketing industry. We acknowledge that there are a lot of talented options out there. We believe what sets us a part is our dedication to produce work based on more than "making it look pretty." We get to know you and your business and work to create materials and tools you can use to tell your story.
Interested in what we have to offer?
Let us know if you have a project you'd like to talk to us about. Drop us a line below and we will schedule a free 20 minute phone consultation to see how we can help.